Here are a few myths causing fear in today's real estate market and what you really need to know.
Myth: If I have student loan debt, I

 can't buy a home.

Fact: ". . .

buying a home with student 

loans is possible, experts say. 

The proof is in the numbers, 

too: Some 40 percent of 

first-time homebuyers have 

student loan debt, according 

to the NAR study. –

Apartment Therapy
Myth: Home prices were 

going to crash in 2023.

Fact: The data proves, that nationally, 

home prices are not crashing. 

They're actually rising again 

after only a slight dip.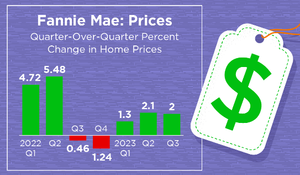 Myth: I have to put 20% down 

when I buy a home.

Fact: You usually don't have to save 

20% for a down payment, unless 

specified by your loan type or 

lender. According to NAR, the 

median down payment is lower 

than that.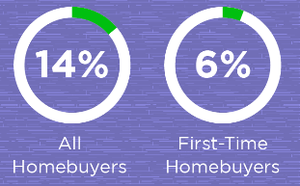 Bottomline:
If you have other fears or reservations about buying a home today, connect with us so you have an expert to help clear those up. Aurhomes Group is always ready to guide you all throughout your journey!