KEEP ON TOP OF HOME PRICES
Explore the latest market trends and listings.
Click on the areas and find out everything you need to know about our local home sales, schools, businesses, and more.
KEEP ON TOP OF HOME PRICES
Get your free instant home valuation now!
How can I best serve you?
Your goals are my priority, and I specialize in getting you the best result. To me, you're more than a client - you're a partner, and we're in this together!

For Buyers
I'm here to guide you through every twist and turn of the buying process, so that you can sleep easy at night.

For Sellers
I'm here to guide you through every twist and turn in the selling process, to make sure you get top-dollar without any of the headache.

Dedicated to an honest & friendly service.
I am always eager to address and prioritize your goals; to search for the best opportunities, and not just what's most convenient. To me, you are more than just a client, you're a partner in the process.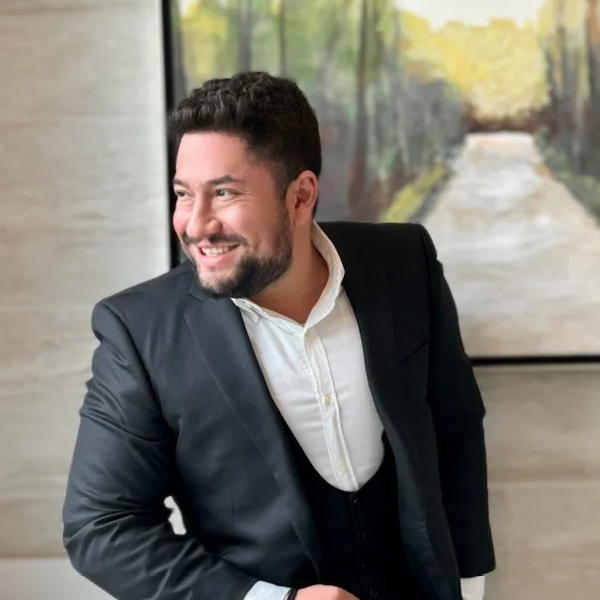 Mickey Cavazos
Team Leader/ Listing Specialist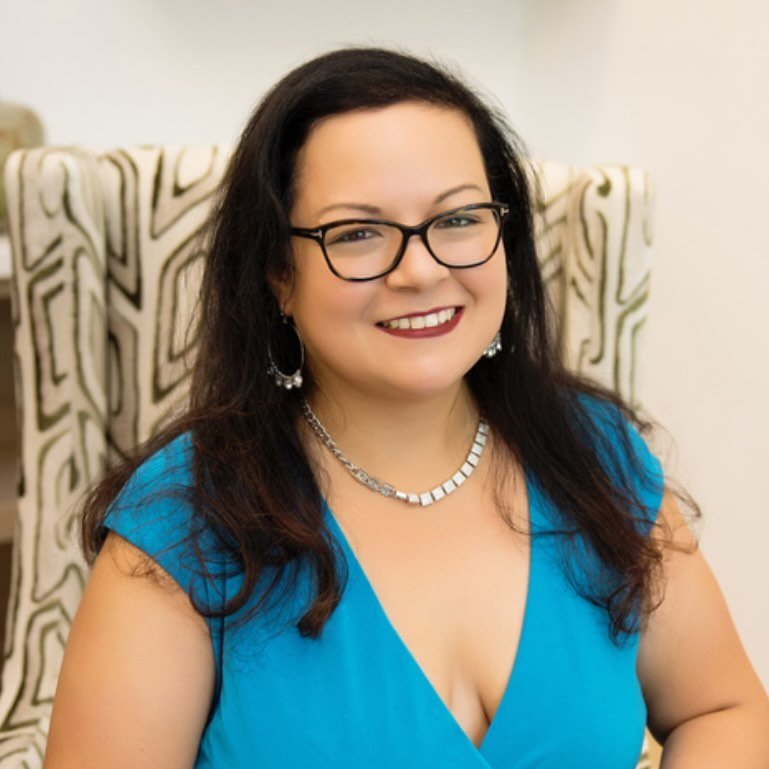 Kristen Harris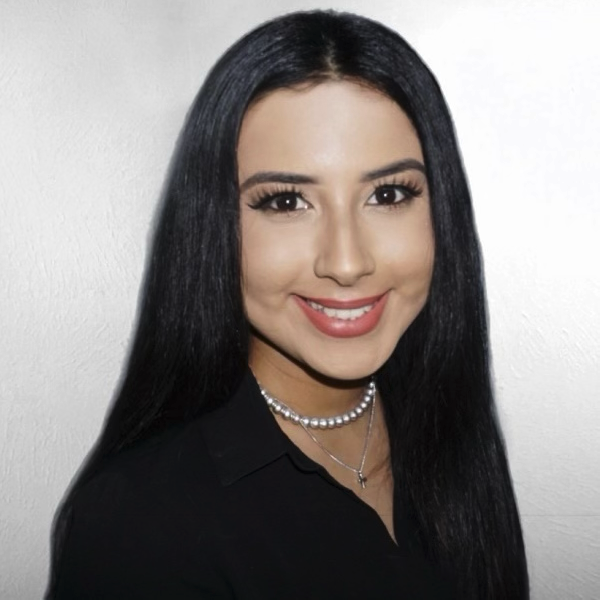 Julie Flores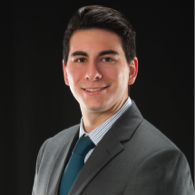 Andrew Shammai
Daniel Trant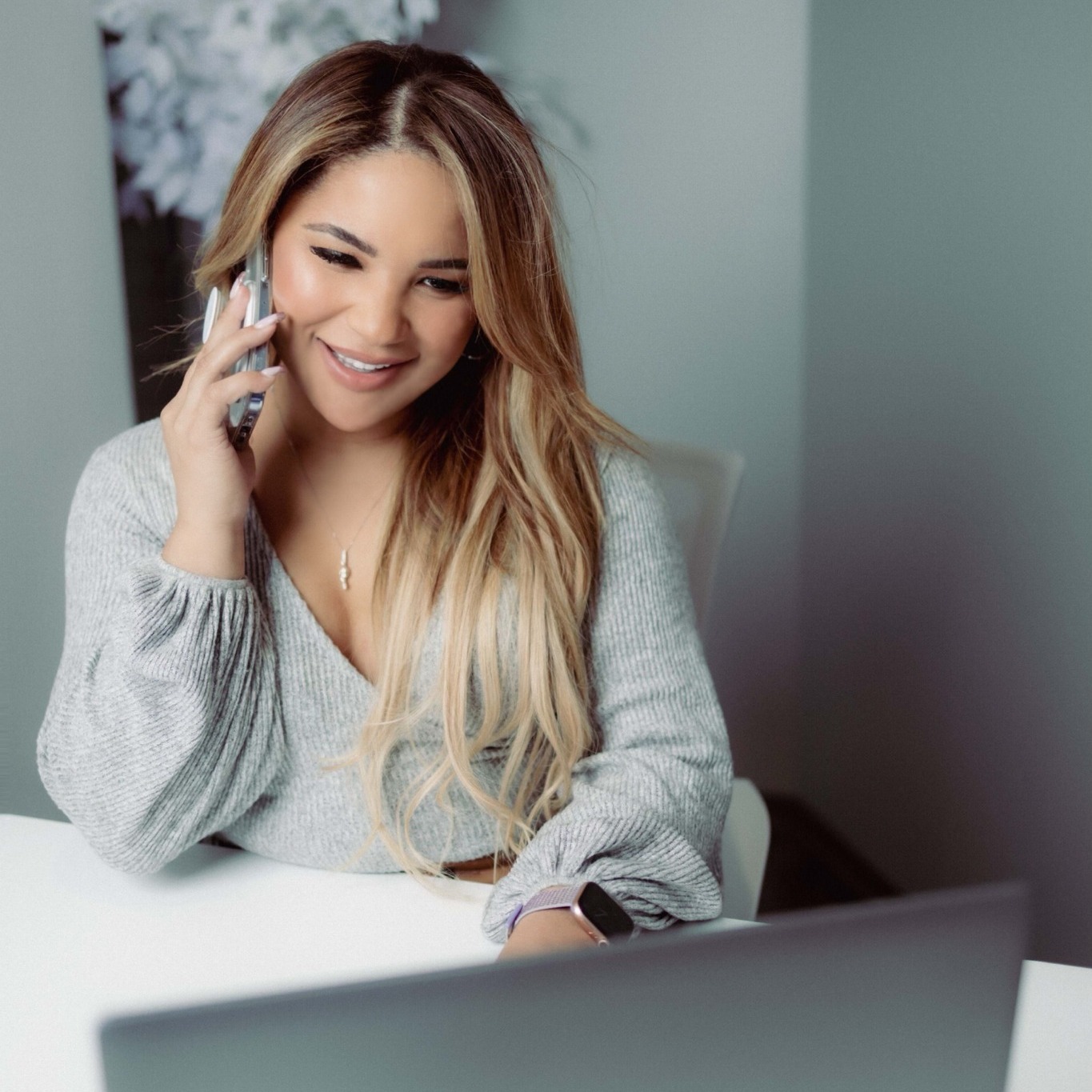 Jackie Carratala
Team Leader/Home Buyer Specialist

What our client's say
Anthony
Buyer &amp Seller
Super helpful and great to work with! Mickey helped us through the buying and selling of our home...
Hector
Seller
We couldn't have picked a better agent. Mickey made the process as easy and smooth as possible...
Angela
Seller
Absolutely amazing guy! I highly recommend, Mickey!!
finish reading more satisfied client reviews
Join the areas best 'VIP' property list!
Take a couple minutes to describe to me your 'dream' home so that I can find and send you the perfect matching properties.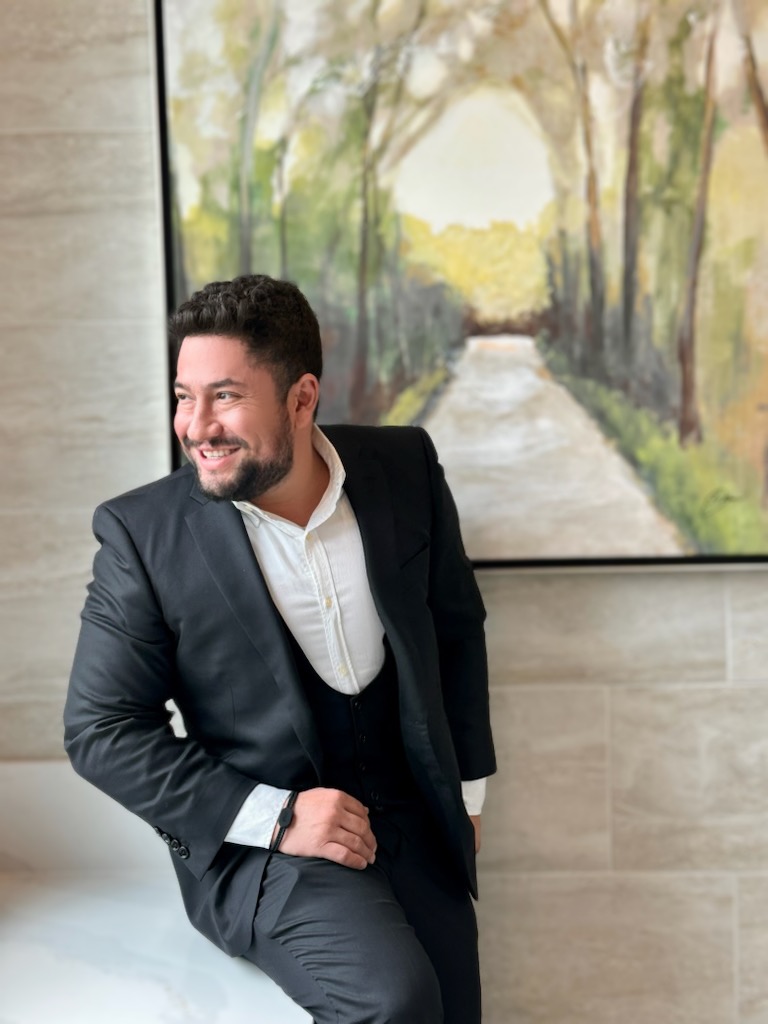 4 time ICON Award Winner. Top 2% agent at eXp realty
Mickey is founder and team leader at Aurhomes Group. Rookie of the year award winner at coldwell banker 2015. He has been award one of the highest awards in the real estate industry and at eXp realty "ICON" he has achieved 4 times and ranked top 2% of over over 90,000 agents. Click Play
Discover how EXP REALTY breaks the old-fashioned Real Estate model! Ready to finally leverage your business!?
Ready to talk about your goals?
I look forward to getting acquainted, answering your questions, and exceeding your expectations!